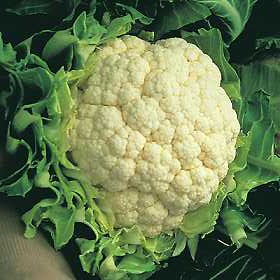 Here's another quick entry for the low-carbers. I should confess that I don't like cauliflower but someone told me recently that you can grate the white florets and make a sort of cauliflower rice. Well I was too intrigued not to try it! Turns out you can - and it's jolly tasty tucker if you cook it like I do - with lots of butter...
Half a head of cauliflower is enough for two people.
Grate half a head of cauliflower. Melt a generous couple of knobs of butter in a large frying pan - or skillet if you've got one.
Sling in the cauliflower 'rice' and keep it moving so it doesn't fry so much as gently fluffle.
Add lots of black pepper and a twitch of salt.
That is all...